Axles Production Range :
1-Drive Axles
Single Drive axles
Tandem Drive axles Tridem Drive axles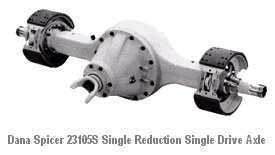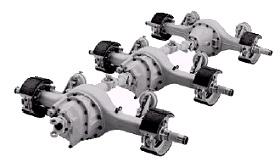 2-Steering Axles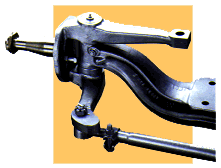 3-Trailer Axles
Axles Materials :
Axles and other products' materials are one or more of International Material Standards, On this page you will find these standards in addition to other special standards (i.e. ISUZU coil springs standard .....and so on.
u Go to Material Standards Page .
Axles Production Processes :
Axles Applied Technologies :
Axles Technical Drawings :